Louisville Storage Rates - Outdoor Spaces
(for vehicles, boats & RVs)
Louisville Storage Rates - Covered Boat & RV Spaces
10' x 30' (12-Month Rate)
Louisville Storage Rates - Indoor Warehouse Storage
1,000 Sq. Ft.
Sold Out *Currently Unavailable
1,500 Sq. Ft
Sold Out *Currently Unavailable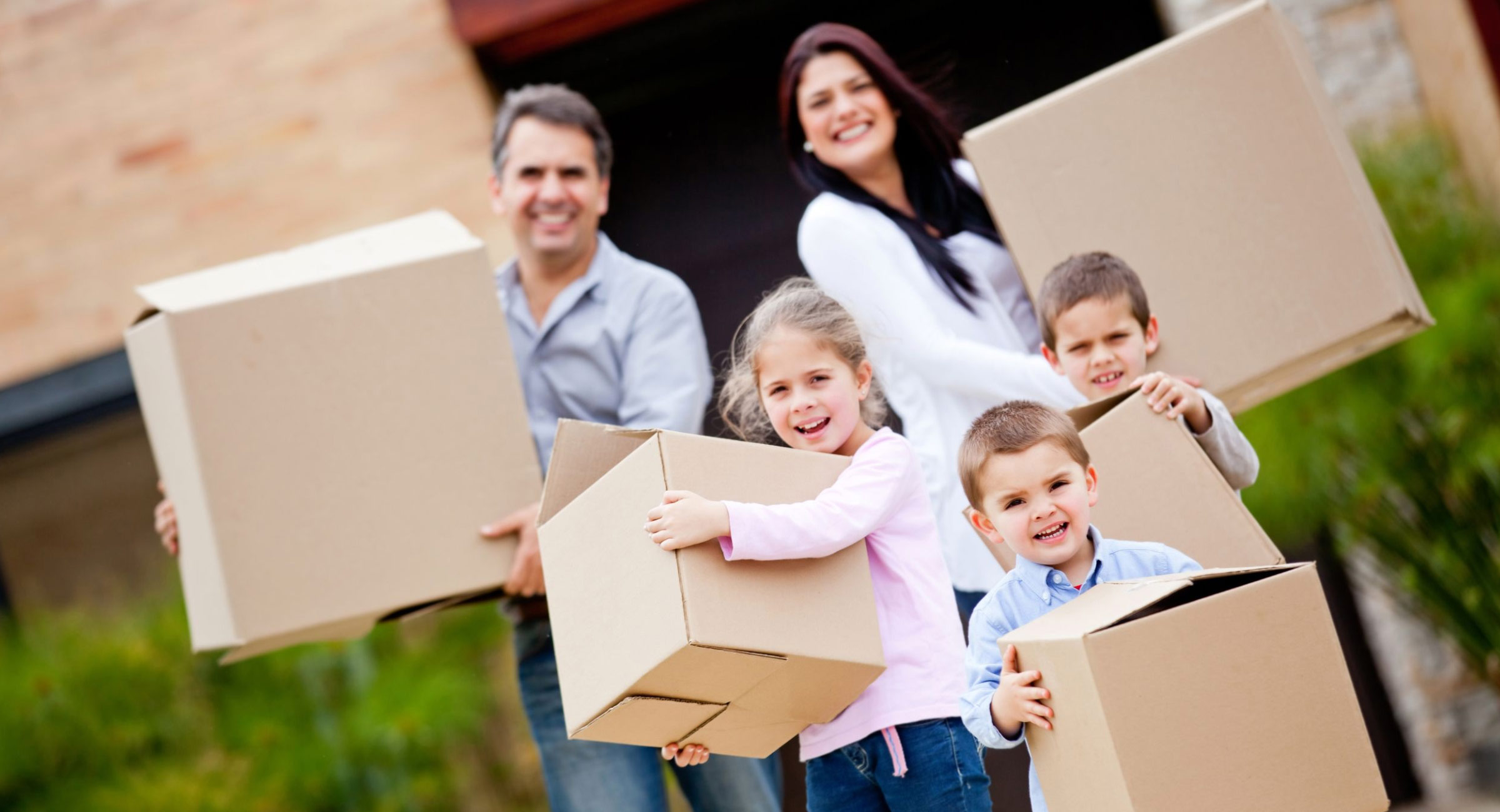 Affordable Storage Options
Our philosophy is to provide exceptional customer service, while providing our customers the amenities, convenience and services they deserve at affordable Louisville storage rates. Fully accessible when needed, our facility is continually maintained for cleanliness and adequate lighting. Our extensive line of storage options includes outdoor storage spaces for vehicles, covered boat, RV and vehicle storage and indoor warehouse storage.

Rent Storage...
Ready to rent storage with Champion? Contact us now to check availability, get started and reserve your space.
*Pricing and promotions are subject to change. Promotions are offered only on selected units subject to availability and for new customers only. Other restrictions, taxes, and fees, including an administrative fee, may apply. See contract for full details. Not available on transfers or additional spaces. Reservation required to guarantee price. Actual unit sizes may vary from approximate size estimate. Please inspect any unit before renting.