Champion Outdoor Vehicle Storage Spaces
Champion offers spacious, secure outdoor storage spaces for cars, boats, RVs and more. When your storage space is running slim, keep your vehicle with Champion.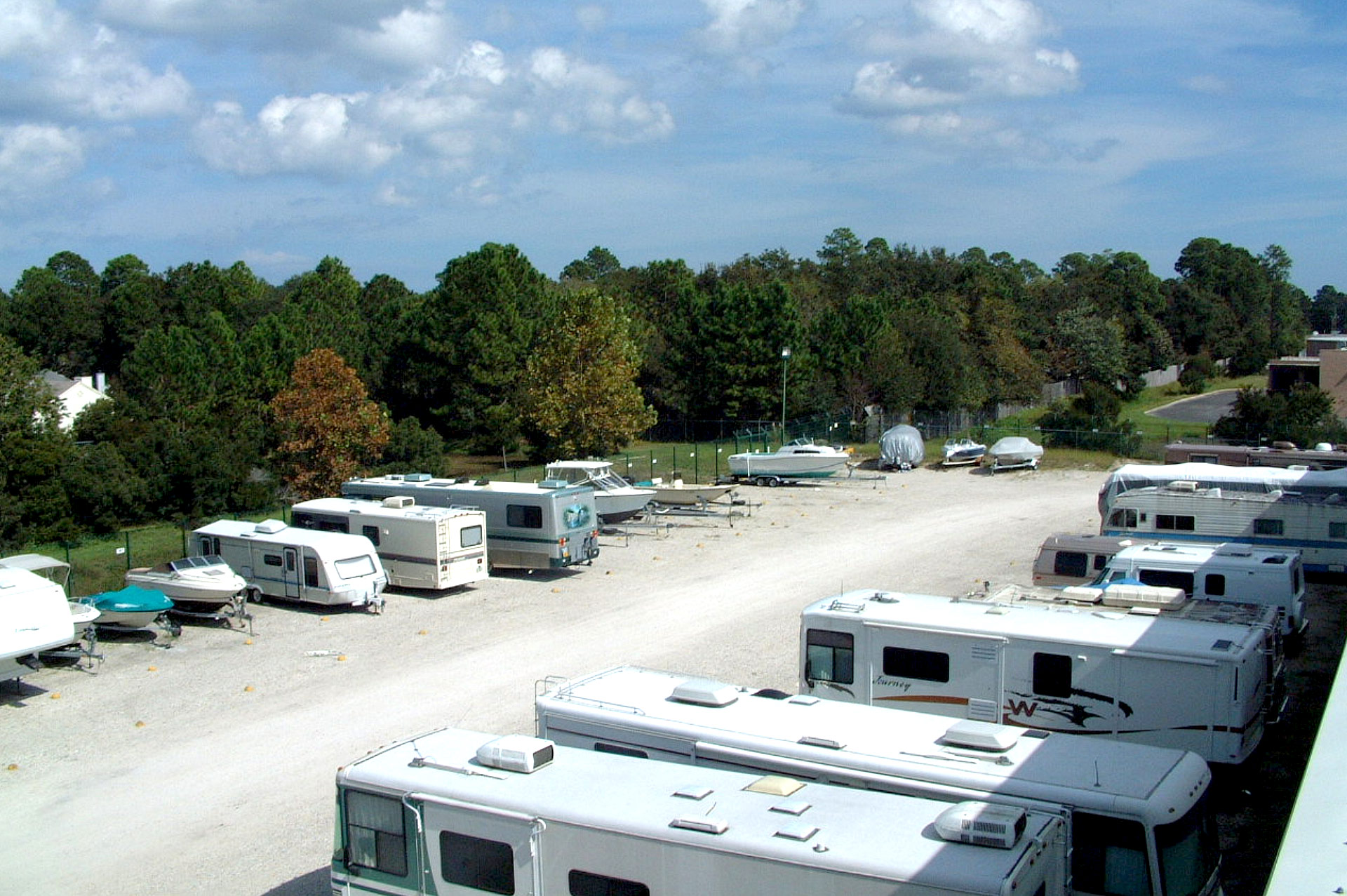 Outdoor Vehicle Storage Spaces
(for vehicles, boats & RVs)
10′ x 20′
$50/month
10′ x 30′
$58/month
10′ x 40′
$63/month
10′ x 50′
$73/month
10′ x 60′
$83/month
Rent An Outdoor Space…
Ready to rent an outdoor space with Champion? Contact us now to check availability, get started and reserve your space.
*Pricing and promotions are subject to change. Promotions are offered only on selected units subject to availability and for new customers only. Other restrictions, taxes, and fees, including an administrative fee, may apply. See contract for full details. Not available on transfers or additional spaces. Reservation required to guarantee price. Actual unit sizes may vary from approximate size estimate. Please inspect any unit before renting.